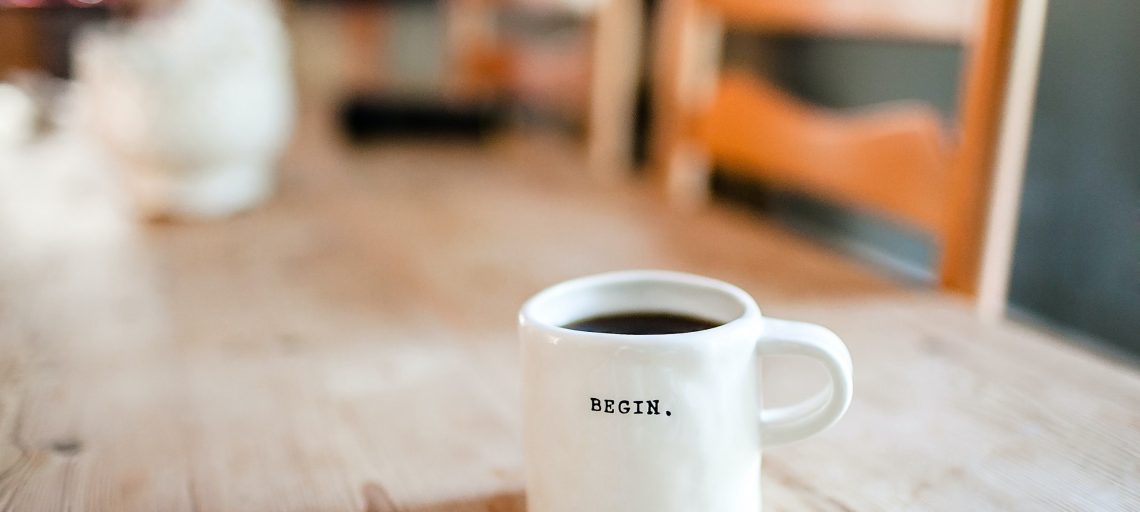 Spreadsheet to system: 2021 is the year to get serious about credentialing
2020 was an eye-opening year in many respects. The effects of the COVID-19 pandemic left a massive impact throughout the healthcare industry, from provider and patient to hospital and small practice. What started in March has yet to let up, with surge after surge creating new levels of urgency that it's time for a drastic change in our healthcare infrastructure and processes. It is no longer business as usual — in fact, it hasn't been for some time. And from an industry perspective, that doesn't have to be a bad thing. Calls for transformation in healthcare have been urgent for a while. It's a new year, and COVID-19 has many healthcare organizations rethinking their strategies.
Any organization that is going into 2021 relying on sticky notes or Excel spreadsheets to manage provider credentials and licensing might want to think about the benefits of modernizing that process. The new year is a perfect time to modernize your provider credentialing system. Fortunately, it's not as painful as one might think.
Let's dive into some of the benefits to making the switch to Modio:
Universal Provider Record — the dependence on telemedicine during COVID-19 underscored what we already thought in the healthcare sector — care shouldn't be tied to the four walls of a clinic, and it shouldn't be so difficult to credential highly qualified providers. A single standard, what we call a Universal Provider Record, can ensure a seamless process that allows providers to work anywhere and anytime, easily and safely. A Universal Provider Record is also free for providers can be carried throughout a provider's career, and allows for data to be managed in one central location.
The cost-benefit + return on investment (ROI) is almost immediate. Healthcare organizations usually see a 75% percent ROI simply from having forms mapped and ready for e-signatures through Docusign.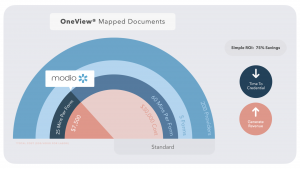 Cloud-based technology
Data securely stored
Better reporting functionality
Tracking system for payor applications
Onboarding tools
Integrations with state and medical boards
Weekly product enhancements
The benefit of all of these software features is that your organization is audit/compliance-ready and prepared for any crises, including a global pandemic.
Still not sure? Dedicating a project manager who can work on setting realistic timelines, project scopes, and manage expectations will ensure a smooth transition. Additionally, forming a data transition and implementation team of experts will help you easily transition from your old process to the new one.
Providers need their time back. Administrative waste and antiquated credentialing processes belong in the Dark Ages. It's time to improve healthcare by taking the burden off of doctors. One way to do this is to give them the freedom to be able to quickly get to places where they are needed, while at the same time keeping the quality of care high.
Learn more about how Modio can help your practice.