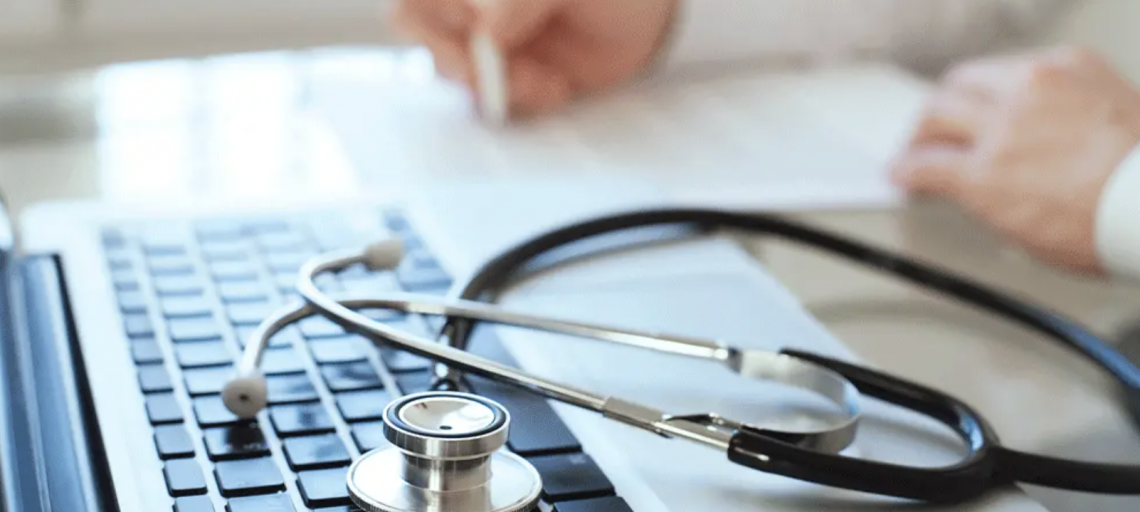 Clinician burnout and staffing shortages have been taxing our healthcare system for years. The COVID-19 pandemic certainly exacerbated things; however, these issues loomed long before. While there is no silver bullet solution, we can agree that what's really important is patients having access to quality, credentialed providers. If providers aren't available, then we have a problem.
The phrase "locum tenens" means "placeholder" in Latin. In healthcare, a locum tenens fills the gap for a provider who is absent. It's essentially a substitute. I practiced as a locum tenens surgeon for 10 years — I needed flexibility when I was launching my technology company, but I also genuinely enjoyed not being tied down to a brick-and-mortar practice.
Read the full piece which is featured on Physicians Practice.
Learn more about Modio Health and how to streamline your credentialing.