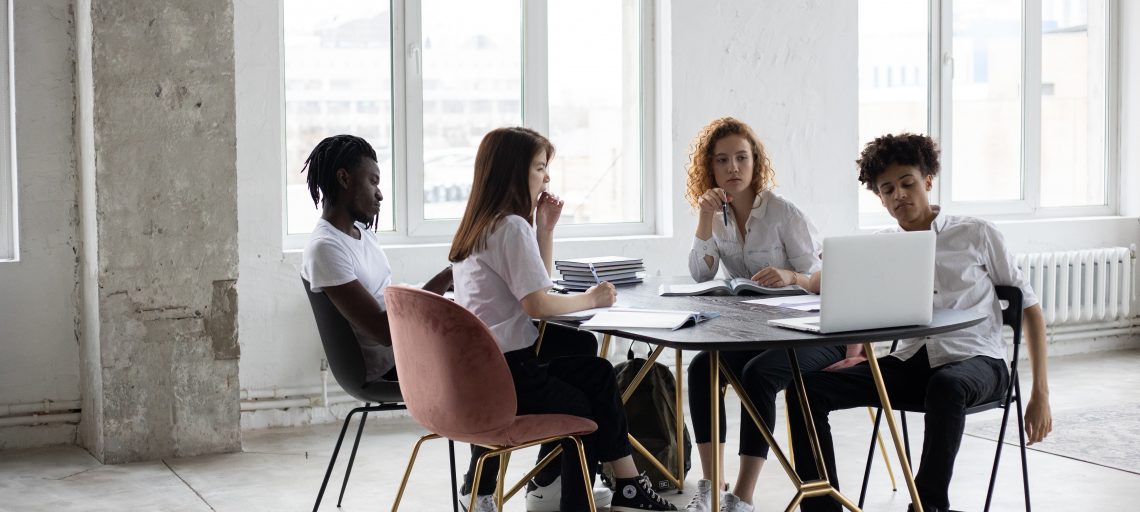 A 4-minute guide to hiring and managing the right credentialing staff for any healthcare practice. (Plus prescreened interview questions to ask!)
There is no limit to the tasks associated with keeping a healthcare practice of any size running smoothly and efficiently. Having a skilled practice manager in place is a must. Technologically savvy, organized, smart, eager ― all of these skills are boxes you want checked off, but managing the credentials and licensing of the providers in the practice can be extremely complex and require a niche skill set. So how do you find the right credentialing staff for the job? Here are a few guidelines to get you started.
Make sure your candidate understands the role
Getting the provider ready to see patients is the ultimate goal of any practice, and obtaining and maintaining a license is a critical first step. Provider licensing and verification may seem obvious; however, without a seamless process in place, verification can be painstakingly slow and filled with hurdles, including lengthy delays, errors, and gaps in practicing for providers. A practice manager who is eager to learn about the ins and outs of credentialing and is committed to developing a process that will make maintaining providers' licenses seamless going forward is key.
Prepare for the unexpected
A practice manager needs to be prepared for the unexpected. The COVID-19 pandemic humbled even the most efficient, well-oiled medical practice. Practices had to quickly pivot to telemedicine in order to see patients, and credentialing regulations changed quickly and fluctuated often.
Practice managers needed to react quickly and make sure providers were able to support and see patients, many of whom were still in need of timely care. Having a backup plan that will allow the practice to not only survive, but also thrive when the unexpected happens is essential. Even more important is ensuring you have the right practice manager and team in place to make it happen.
The key to working with providers
A big challenge for any practice manager will be navigating their relationship with the providers they are working with. Physicians are busy, they are serving patients, they are often in highly stressful situations. Understanding how to tactfully and efficiently manage this dynamic will be key to successful credentialing. A few pro tips: Understand there is a delicate balance. Understand that often providers will be very slow to respond to emails and/or they won't send you the documents you need. The right practice manager will be patient and understanding of what that provider's day actually looks like. Being extremely organized and planning in advance will make sure you get the information you need on time. You may only have two minutes with that provider once you finally manage to get him/her on the phone. Make that two minutes count! While patience and understanding will go a long way, persistence will be key as well.
Resources that will benefit credentialing staff
There are a lot of great resources out there that credentialing staff can tap into, including NAMMS whose mission is to work with people in the medical staffing and credentialing services field through education and advocacy. CMS (Center for Medicare and Medicaid Services) also has a wealth of information of use to credentialing teams, including updates on regulations, guidelines, legislation, and policies. Sending employees to conferences, virtually or in-person as events begin to reopen, is also beneficial, particularly joining state and regional chapters for credentialing organizations.
Credentialing software can also offer myriad benefits for teams. For example, Modio's software, OneView, offers the ability to easily and seamlessly track payor enrollments. It provides updates for verifications, pulling information directly from licensing websites. Software can also ensure all of the information is stored, up-to-date, and able to be shared. Transitioning from manual spreadsheets not only saves time, but also ensures documentation is correct and not tampered with.
Prioritizing patient safety
The world of credentialing can be complex and multifaceted, but the right person will understand the importance of their job — to ensure patients are seeing the highest caliber of providers and to make sure that these doctors are who they say they are. You're ensuring that they're licensed, that they went to medical school, and that whichever patient goes and sees them is in good hands. At the end of the day, we are all patients at one point in our lives, and we are not putting blind trust in physicians. Credentialing specialists are the gatekeepers to ensure patients are in safe hands.
About the athors: Amy Aymar and Cindy Adams manage and lead the Extended Credentialing Services at CHG Healthcare | Modio.
---
Pre-screened interviewed questions – Download and View Here
To learn about how Modio Health can help your practice, visit us.