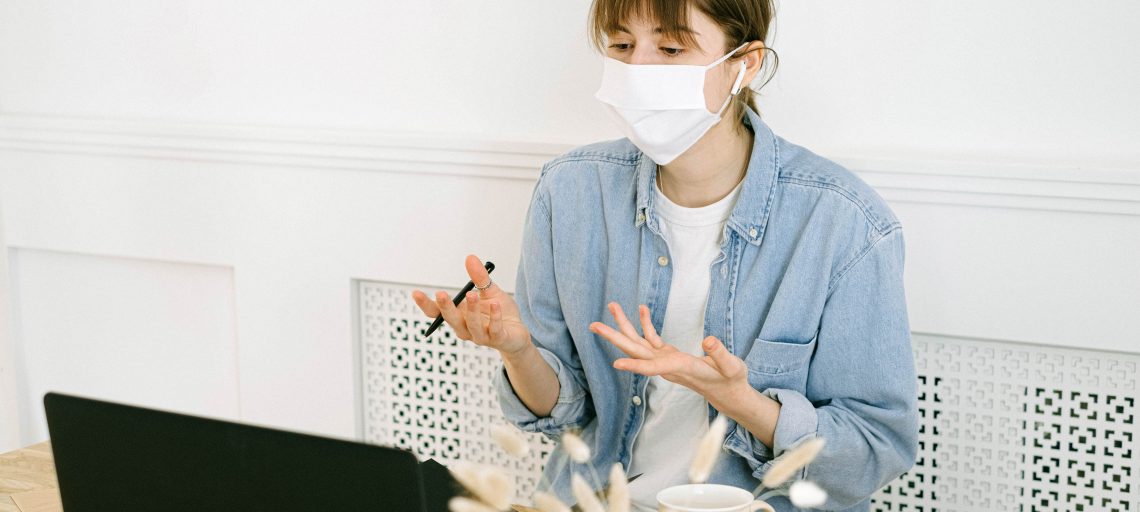 Ten months into the COVID-19 pandemic, the U.S. is seeing another massive surge. As the holiday season continues, we expect the pandemic to grow exponentially worse. However, providers still need to practice medicine and patients still need to access healthcare. 
Medical practices are trying to figure out the best way to safely and efficiently work around the ebbs and flows of this pandemic.  While you've done what it took to survive the pandemic crisis so far, it's a good idea to use the end of the year to take a pause and officially update your crisis plans.
Here are a few of our go-to tips to ensure your practice continues to run smoothly during any crisis:
Track Federal and State Medical Board News
Staying up-to-date on federal and state medical board news is always a good idea, but especially important during times of a national disaster or public health crisis to ensure you're navigating the situation effectively and protecting yourself and your clients as regulations change. There are several good sources including The National Committee for Quality Assurance (NCQA) and National Practitioner Data Bank (NPDB). For example, CSM and The Joint Commission may grant extensions or offer more information on ease of restrictions. 
A good example of why it's important to ensure your organization is up-to-date on federal requirements is the recent change within the National Technical Information Service (NTIS) which subsequently affected the Drug Enforcement Agency (DEA) verification process. You can learn more about how Modio proactively addressed these verification changes here. 
Keep Ahead of Expirables!
Providers shoulder the burden of making sure a variety of experiables are up-to-date. Medical licenses, DEA, CAQH, malpractice insurance — there are a lot of balls in the air that needs to be regulated to avoid costly penalties, lengthy delays, and periods of not being able to practice medicine. Practices can expedite licensure checks and avoid lapses by investing in technology solutions that streamline the process. Cloud-based solutions ensure expirables are tracked far in advance and nothing slips through the cracks.
Beef Up Your Protections
PPE has been a big part of keeping your practice and patients safe so far this year, but what about protections for other threats? 2020 has had its share of challenges (an understatement) and there was no shortage of healthcare data breaches. Health IT Security recently reported that a behavioral and mental health provider in Colorado had to notify 295,617 patients that their data was potentially compromised after a cyberattack on its technological infrastructure. This is one of many examples of compromised health data. A way to get ahead of the threats — periodically check cyber-security and compliance. Additionally, the Department of Health and Human Services (HHS) has many resources including a checklist of steps to take should your organization experience a cyber-attack and guidance to better understand the threat of ransomware. 
A second important step is reviewing guidelines for maintaining HIPAA-compliance to avoid substantial fines, reputational damage, and security breaches which can result in criminal charges and civil action lawsuits being filed. 
Go Digital!
If your practice is still relying on sticky notes, endless paperwork, and back and forth faxing for credentialing, it's time to find a better way. Getting on the cloud and going digital is an easy way to streamline your organization's process, keep a clean audit trail, and more easily track and manage credentialing activities. Backup all copies of provider data including, licensure, medical malpractice insurance, important contact information, logins, and passwords. Having all of this information available at the click of a button is a much better option than following an endless paper trail when you need answers fast.
—
To learn more about how Modio can help your practice, visit us here.