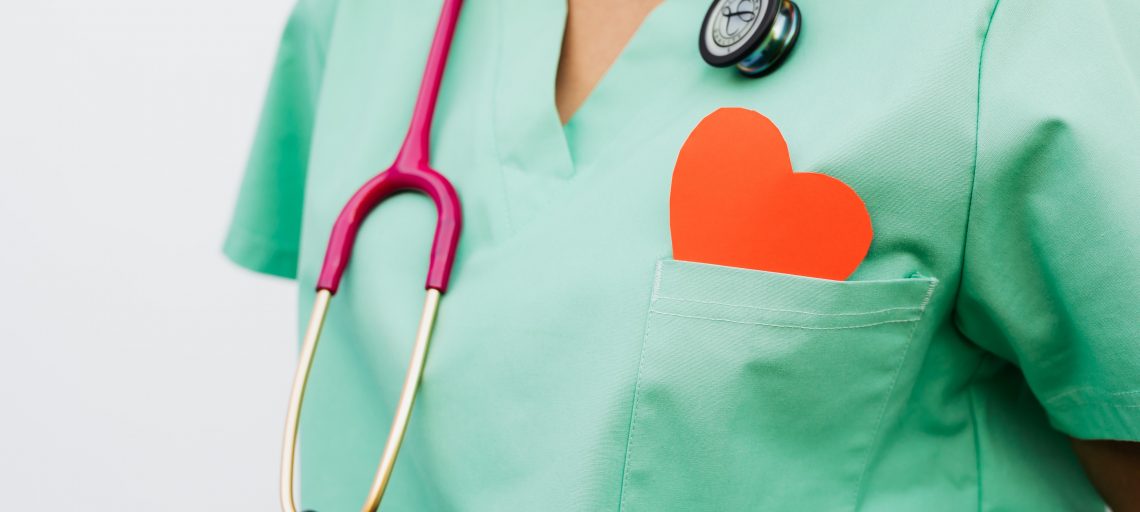 According to a recent article from the American Medical Association (AMA), "momentum is growing for a nationwide effort to remove stigmatizing mental health questions from applications for state licensing and credentialing applications used by medical groups, hospitals and health plans." Another AMA piece from earlier this year stated, "​​Despite a growing body of evidence demonstrating that asking questions about mental health, addiction or substance use history on licensing and other applications deters physicians from seeking care, several state medical license applications and credentialing applications continue to ask these questions." 
The goal of this push is of course to remove the barriers that often discourage physicians from seeking help for mental health needs. As a surgeon for nearly two decades, I know that the job of a physician comes with an immense amount of pressure. The current state of our healthcare system – workforce shortages, pandemics, and burnout to name just a few challenges – have underscored the importance of recognizing and prioritizing mental health care needs among healthcare workers. 
However, ideally, if we better supported healthcare workers indiscriminately in these stressful jobs – the language on a credentialing application as it relates to an individual's mental health wouldn't serve as a barrier but perhaps lead to a dialog. If a physician does have mental health needs, we need to get to a place where that physician feels safe and supported enough to disclose that. A hospital or health system can create an environment where their workforce has the support they need to address their mental health needs, instead of feeling like it's something that needs to be buried or hidden. A first step is removing the stigma associated with mental health so that providers can talk about it and get the support they need. It's time we allow clinicians to be fully human in their jobs as well.
Please click here to read the full article from the AMA.
Kirk Heath, M.D., F.A.C.S. Kirk is CEO and Founder of Modio Health.