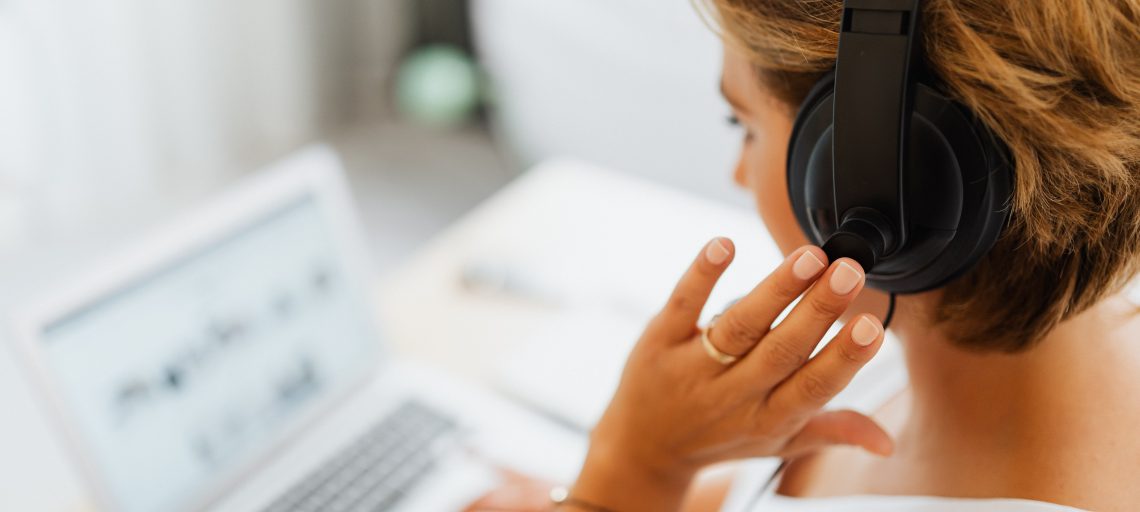 It's no question we live in a world where as consumers we expect services to be faster, more convenient, and, of course, cost effective. Look at the numerous companies who have built their businesses on these attributes — Amazon, Instacart, Lyft — to name a few big ones. And we have come to rely and, in some cases, depend on the benefits of these business models. However, as a result of this convenience, have we lowered our expectations as to the quality of service we receive on the backend?
"Companies just aren't paying enough attention to providing adequate levels of customer service by phone, online or in person. For the American consumer, substandard service has become the new normal," a Forbes article stated. I think we've all experienced at some point the frustration of trying to connect with a human being to help solve an issue as a customer, with no luck. We are also seeing a growing number of software companies across industries moving toward AI and automation. A Deloitte study recently found that over 50% of organizations are planning on incorporating the use of AI and automation technologies in 2023.
In the healthcare sector, provider credentialing is undoubtedly complex. More often than not, a chat bot is not going to suffice as a solution to the challenges our customers face. Live customer service can make a world of difference, and we have seen it greatly help our customers. However, many companies are still bypassing live customer service as an option, and those that do provide it often charge an extra fee. The biggest deterrent is cost and ensuring you have a highly trained team in place; however, what are some of the benefits?
Quick response. It goes without saying that provider credentialing is complex, and one of the single most important metrics utilized is turnaround time (TAT). Time, quite literally, is money in the credentialing world. With a live customer support team in place, customers receive immediate guidance that is specific to the issue at hand, versus receiving a generic document that likely doesn't relate or help the problem the customer is experiencing.
Overcome bottlenecks. Oftentimes in any industry, if a customer has an issue or needs support, there are more detailed follow-up questions that come up. Live customer support teams enable these follow-ups to be addressed right away, avoiding lengthy delays.
A VIP experience. Live customer service teams allow for a more high-touch experience all around. We call this our "white glove" experience. For example at Modio, we offer live customer support teams via chat and email. Additionally, for more complex items, we have two additional layers of service we provide. First, we utilize technology that allows us to record a response that includes audio of us talking through the issue with video of us in the software so you can see exactly what we are doing. Secondly, we don't hesitate to get on a Zoom call with the client to talk through what they are trying to achieve and then show them various ways to accomplish that task in the software.
One of the primary reasons Modio prioritizes live customer support is because credentialing is all about time — the care provider's time, the healthcare organization's time, and of course the patient's time. Having worked as a full-time provider during the time when the EMR was introduced and widely adopted, I understand that healthcare professionals, including providers and credentialing specialists, are reluctant to carry out additional clicks or spend excessive time navigating software that plays a vital role in supporting patient care and operational functions. Without that live support, a customer may spend valuable time searching through endless credentialing documents or support guides and still not finding the answer they need. That customer may also not be using our software to maximum efficiency, which equates to resource inefficiency. Being able to quickly reach out to an expert who can guide you through the issue in real time and provide the best possible solution conserves energy and time — two resources that are not unlimited in healthcare.
Brad Boyette, MBA, MPA, PA-C. VP, Client Success and Support at Modio Health