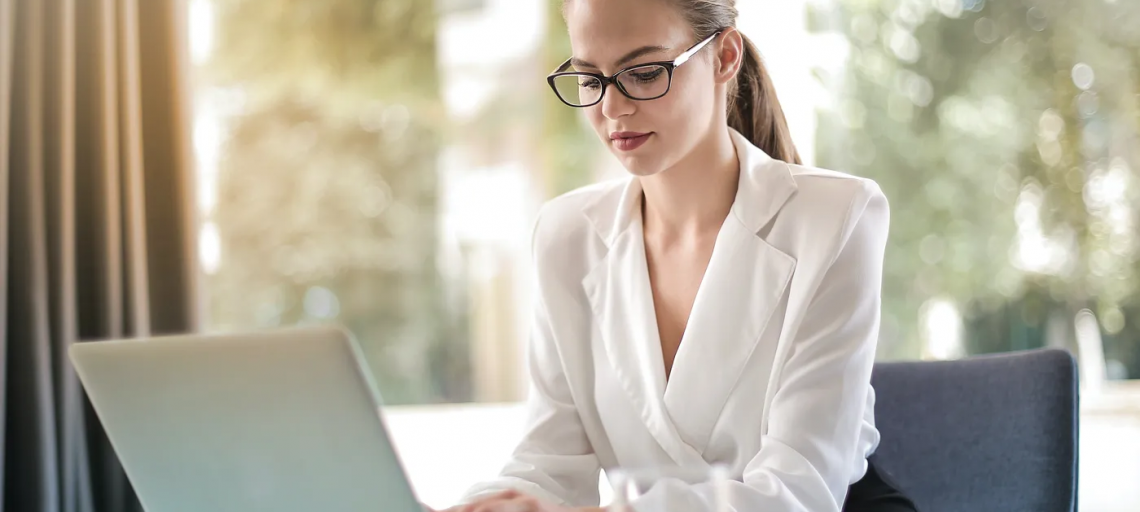 Modio's co-founder and COO, John Bou, was recently quoted in Healthcare IT Today in response to whether or not there is anything about the revenue cycle management (RCM) process that is being overlooked by healthcare. According to John, "Provider credentialing is a critical, but often overlooked, element to a successful revenue cycle management process. Prioritizing credentialing into your healthcare organization's RCM process can help avoid major challenges, including delays in payor enrollment, billing denials, and administrative errors. A modernized credentialing system and process is even better. Not factoring it in at all can be problematic and have a negative impact on your bottom line."
Provider credentialing is vital to a practice's overall health. However, John is spot on: Credentialing — one of the fundamental aspects of RCM — continues to be overlooked. Physicians Practice reports, "If practices and providers are not credentialed by government and private payers, or they neglect to renew their credentials, RCM is stopped in its tracks. Without credentials, they cannot legally bill patients for services or collect revenue. It can take months to recover that revenue stream, with a very real risk of losing substantial income in the process." In fact, MGMA reports that inefficient processes across the revenue cycle collectively cost healthcare practices billions yearly. In the U.S. the industry could have saved $16.3 billion in 2020, or 42% of the $39 billion spent on administrative transactions.
So what can you do to smooth over this process? Simply being aware of the relationship between RCM and credentialing is an excellent first step. MGMA published a great article about the importance of credentialing in RCM, outlining some of the major pitfalls, which includes claims denials. According to an MGMA poll, more than half of medical practices reported that denials related to provider credentialing increased in 2021. In that poll, practices noted that they had experienced denials for numerous reasons, including:
Long delays in processing new provider applications
Lack of communication from payors to medical practices
Frequently changing and varying requirements
Closed networks/issues with new plans
Outright discrepancies
Many of these issues are due to a credentialing process that continues to be extraordinarily complex and arduous — especially for practices that continue to credential manually, i.e., Post-it Notes and excel spreadsheets. The good news: Updating your practice's credentialing process can go a long way to help bypass these challenges.
A modern, cloud-based credentialing software links the gap between RCM and credentialing departments to ensure clients minimize credentialing-related billing denials and expedite new payor enrollment.
This means:
Automation of tedious and time-consuming tasks (reducing administrative burden by moving your organization from paper and spreadsheets to the cloud)
Reduction of errors and improvement of accuracy
Increase in efficiency and effectiveness in RCM
Compliance with legal and regulatory requirements
Protection of the reputation of the healthcare provider
Reduction of provider non-par denials
Increased client transparency
Workflow tracking
Pre-populated applications and forms
Robust reporting functionality
The healthcare sector is currently facing some challenges, particularly in light of the ongoing pandemic and workforce shortages. However, we are fortunate to have access to a variety of innovative tools that can help medical practices run more efficiently, enabling physicians to provide better care to patients and increase access to healthcare.
Kick off 2023 by streamlining your credentialing with Modio's OneView today.