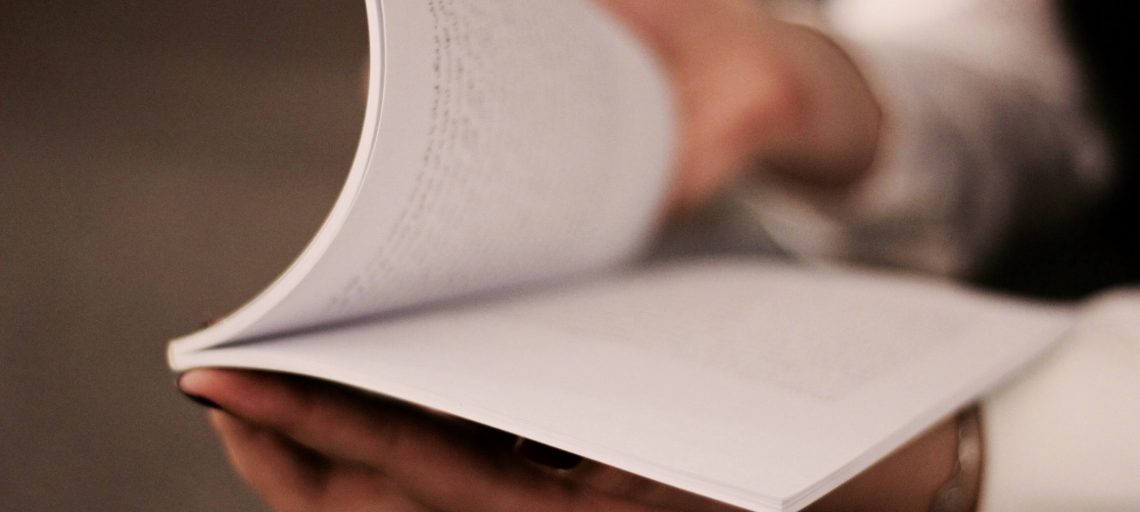 SAN FRANCISCO (PRWEB) JANUARY 14, 2021
Modio Health, a technology company transforming the management of healthcare providers and their credentials, was recognized by KLAS today with an overall ranking of 93.1 [A] out of 100 — an increase from 92.7 [A] in 2019. In the Credentialing 2020 report published by KLAS in January, Modio received exceptional satisfaction ratings, including:
‣ 100 percent of respondents say that Modio "avoids nickel-and-diming"
‣ The 88th percentile for being seen as a "strong, go-forward partner" largely due to perceived flexibility; customers say Modio is open to new ideas and creative approaches to meet needs during the pandemic
‣ An 8.3 out of 9 for their remote credentialing approval process
‣ Provided strong telehealth credentialing that meets customers' needs
‣ Consistently meeting or exceeding expectations for emergency credentialing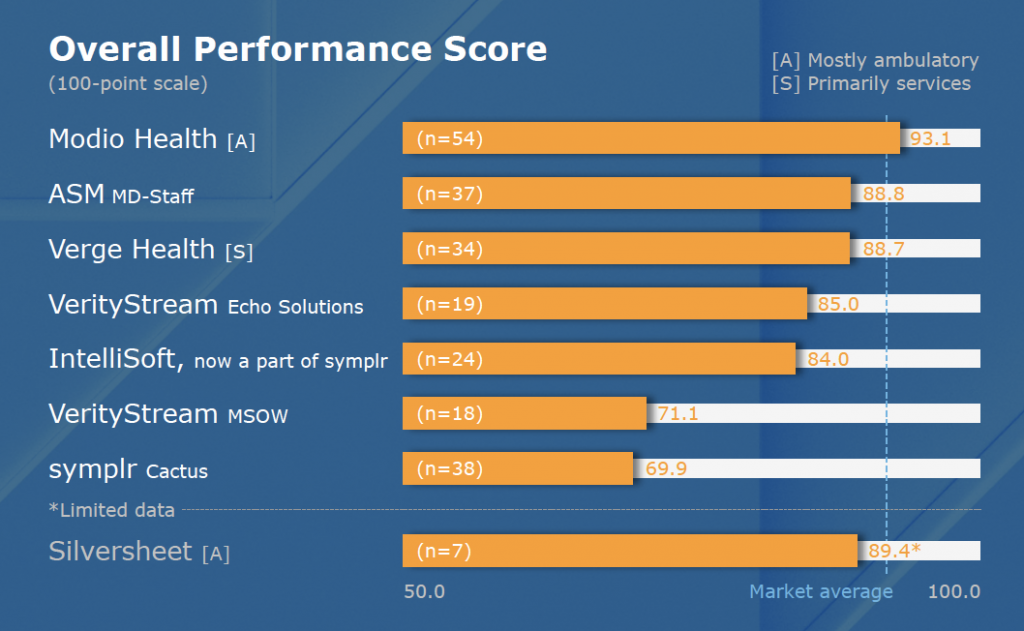 "Modio Health has been wonderful at supporting the credentialing process for telehealth providers. Provider verification is a very complicated thing for us. We went from having to call a board of medicine or search a provider verification site to being able to verify providers within 15 seconds. The system has revolutionized what we do," said a customer in the KLAS Credentialing 2020 report (page 12).
According to another customer, "The credentialing process for out-of-state providers is wonderful. It doesn't matter where we are trying to get things done; we can get the same data within seconds. We get answers from the Modio Health system faster than we can by dialing phone numbers." (KLAS Credentialing 2020 report, page 18.)
Ensuring a seamless onboarding for the physicians and administrators using their platform, in 2020, Modio created Modio University — a free educational training series designed for enhancing and optimizing the client experience. Clients gain access to live, personalized training sessions with the opportunity to ask any questions about the platform and other credentialing topics. The program has been hugely successful.
"The software is really amazing. We put all our physicians in the system, and it tracks their licenses, DEA information, and other things. Modio Health is very responsive and provides all of the training sessions and webinars that we need. They are an extension of what we are doing." (Customer, KLAS Credentialing 2020 report, page 47.)
With their cloud-based credentialing technology, Modio brings much-needed innovation to a landscape where most software was created in the 1980s and has been slow to evolve since then. "Modio Health is a good partner because they are evolving with the times. A lot of other vendors are just trying to catch up. I shopped around before, and no one else matched the level that Modio Health was at." (Customer, KLAS Credentialing 2020 report, page 47.)
Launched six years ago, Modio has rapidly grown to be a leader in physician credentialing through development of an innovative and effective credentialing platform. More than 300 healthcare organizations nationwide manage over 100,000 providers using Modio to simplify and efficiently manage their credentialing processes. The cloud-based platform uses a blockchain type of mechanism that connects all entities associated with that provider with the same real-time data collection, which is automated, updated, easily accessible, and securely protected. Modio's solution keeps organizations compliant and allows teams to securely manage and store credentials and licensure in one easily accessible location.
"The challenges of 2020 due to COVID-19 have completely changed our healthcare industry," says John Bou, COO and co-founder, Modio Health. "We saw healthcare practices paralyzed by the pandemic quickly having to switch to telehealth and other means to continue seeing patients. There is nothing urgent about physician licensing if you are still relying on outdated means to manage credentials. COVID-19 has shown us what we've known for a long time — physicians need to be freed up from administrative burdens and given the flexibility to practice medicine when and where they are needed. This acknowledgment from KLAS enables us to continue improving this process for providers, opening up better care for patients."
Healthcare provider organizations can access the full credentialing report from KLAS at no cost online by going to klasresearch.com.
About Modio Health
Physician time is valuable. Modio Health gives physicians back their time by streamlining the medical credentialing processes for healthcare leaders all across the country. With Modio Health, organizations scale more quickly, clinicians spend less time on administrative work and more time practicing medicine, and patients are protected from fraud. Founded by a team of physicians in 2014, Modio Health's cloud platform automatically pulls in critical provider data from more than 100 primary sources, including the DEA, OIG, and other verification platforms. Learn more at modiohealth.com.
About KLAS
KLAS is a data-driven company on a mission to improve the world's healthcare by enabling provider and payer voices to be heard and counted. Working with thousands of healthcare professionals, KLAS collects insights on software, services, and medical equipment to deliver reports, trending data, and statistical overviews. KLAS data is accurate, honest, and impartial. The research directly reflects the voice of healthcare professionals and acts as a catalyst for improving vendor performance. To learn more about KLAS and the insights we provide, visit klasresearch.com.
The entire article is available here.