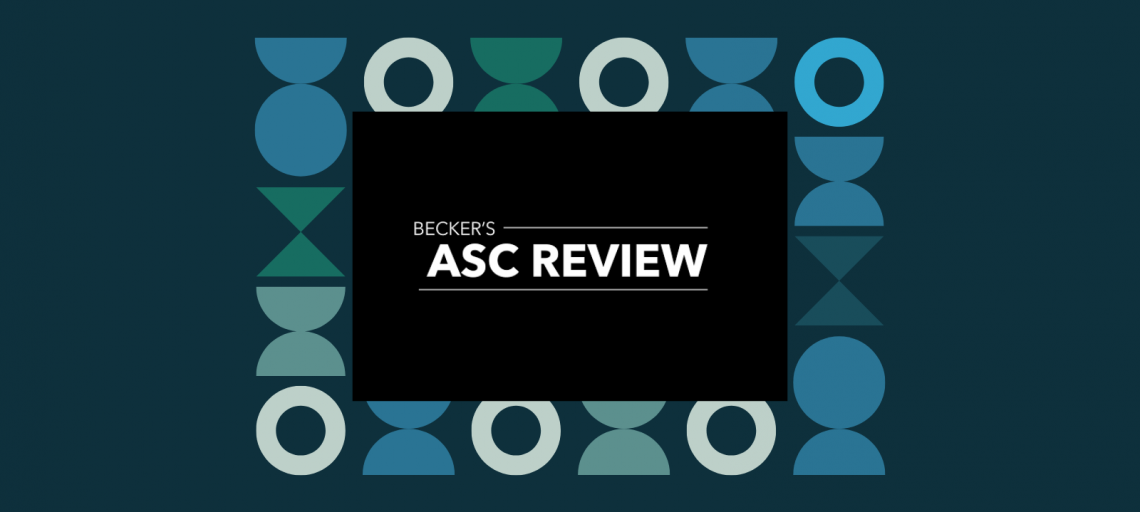 Modio Health CEO, Kirk Heath, sits down with Becker's ASC Review to chat about all things provider credentialing for their winter issue.


The last few years has been a turbulent time for the healthcare sector. Staffing shortages, an ongoing pandemic, and inefficiencies in how providers are credentialed (preventing them from being able to work in a timely manner) have all fueled the fire. In the November/December issue of Becker's ASC Review, Modio CEO and Founder, Kirk Heath, MD, explains why it's time for provider credentialing to move into the 21st century and how this can create a stronger healthcare workforce.
"I left my practice to start Modio Health because I saw a need in this area. In most places, credentialing is still manual, whether that's at critical access hospitals, ASCs, provider groups, multispecialty groups or health systems," says Dr. Heath. "What if all my data was in a central place, I could push a button and the information was sent to the form? That would reduce the process from an hour and half to five minutes. The amount of time, the hassle factor and the labor costs would all be dramatically reduced. It's imperative we use technology across all the components of the credentialing process. That's why we started Modio Health."
Take a look at the full interview here.