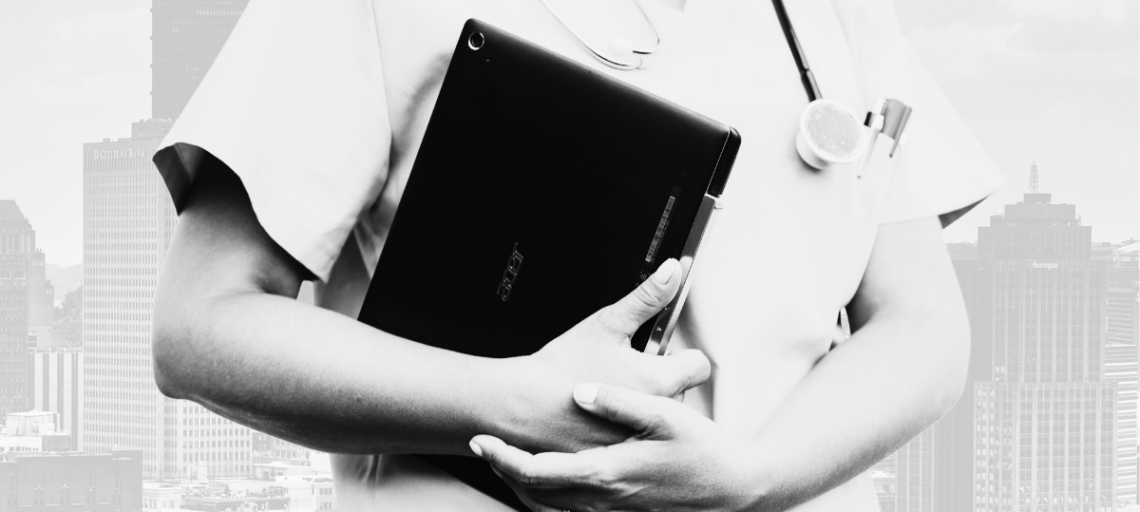 Bridging Borders: How the Nurse Licensure Compact Gives a Boost to the Healthcare Workforce
In a significant move for the healthcare sector, Pennsylvania recently became the latest state to join the Nurse Licensure Compact (NLC). As Pennsylvania joins the NLC, 41 states and territories now allow registered, licensed practical, and vocational nurses to practice across state lines without obtaining individual state licenses. This is expected to have far-reaching benefits for healthcare providers and the nursing workforce, especially when looking at the ongoing workforce shortages in healthcare — qualified providers should be able to work when and where they are needed without red tape stalling the process. While a handful of states have still not joined the compact, Pennsylvania's decision signifies a big stride forward.
One of the most significant advantages of the NLC in general is the efficiency the compact brings to the licensure and onboarding process for nurses, which is anything but simple. It also opens up a broader pool of prospective nurses, which is important for recruiting. The ability to recruit nurses from other states, without the delays associated with individual state licensing processes, is a huge differentiator that allows healthcare providers to address staffing needs more swiftly and effectively. Additionally, this increases access to healthcare for patients. The flexibility provided by the compact ensures nurses can respond rapidly to any healthcare crisis that arises, such as natural disasters or pandemics, by having the ability to practice across state lines.
While the NLC focuses on nursing licensure, there is a parallel initiative known as the Interstate Medical Licensure Compact (IMLCC), which addresses the licensing of physicians. The IMLCC strives to streamline the licensing process for physicians seeking licenses in multiple states, mirroring the NLC's facilitation for nurses. However, it's worth noting that the IMLCC has made slower progress, encompassing 37 participating states, while the NLC covers 41 states for nurses. In the current healthcare landscape, where physician shortages are also a concern, the need for a more expedited and efficient licensure process for doctors becomes increasingly evident. Pennsylvania's embrace of the NLC could serve as a positive example for states to consider the benefits of a compact like the IMLCC, potentially leading to more widespread adoption.
The success of the NLC in addressing nursing licensure challenges could serve as inspiration for more states to explore similar solutions for physician licensing, potentially alleviating the physician shortage crisis. In a time when the demand for qualified healthcare professionals has never been higher, initiatives like the NLC and IMLCC are crucial for ensuring that healthcare providers can deliver high-quality care to patients across state lines.
---
Discover how Modio Health streamlines credentialing.